A
nother piece which has proven popular at bazaars, I
have decided to make these available for remakes. That's right -
THESE PIECES CAN BE RE-MADE IF FOUND
- and therefore will be a mainstay for a while on Finding Snowflakes.
(NOTE : CERTAIN CHARMS ARE LIMITED IN QUANTITY AND CANNOT BE RE-STOCKED/RE-MADE)
For those who need an introduction to these wonderful and practical pieces, these are tags you place on glasses during parties, dinners, or any gathering of sorts, so your guests do not get their glasses mixed up!
Traditionally used as wine glass tags, Finding Snowflakes will make these available in sizings for any drink glass, with or without a base - all you need to do is provide the size of the glass intended for use (leave instruction in the "other comments" portion of the order form, along with the number of pieces required) and we will take it from there!
Please note that because these are made to measure, dispatch of these items will take a little longer.
I used :
silver-toned/bronze-toned or coloured charms, silver-toned chain and toggle clasp
Stats :
charms vary between approximately 1x2cm or 2x2cm (please ask for more details when picking your tags) , 6cm chain to fit a wine glass with a 4cm stem and 7cm base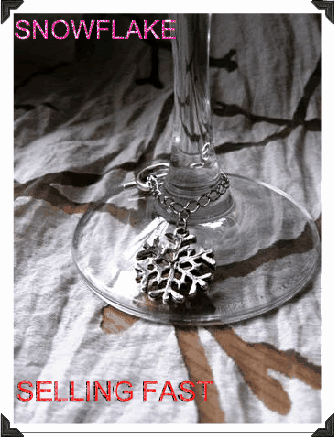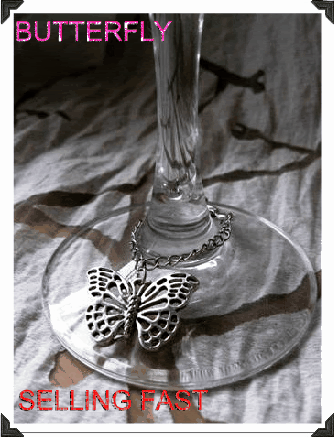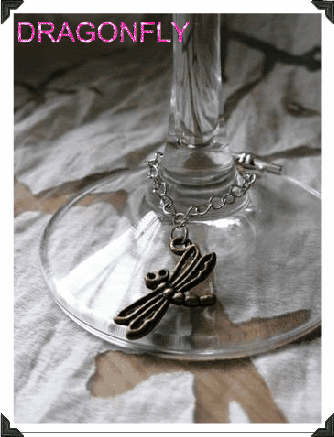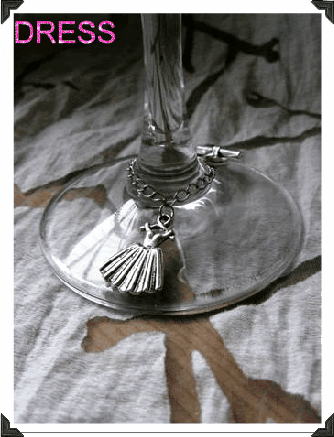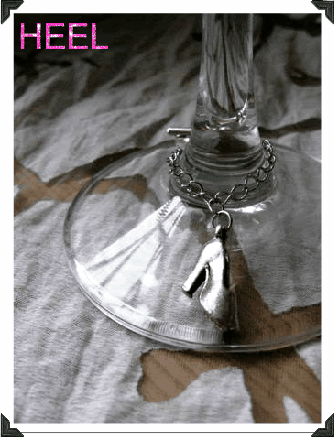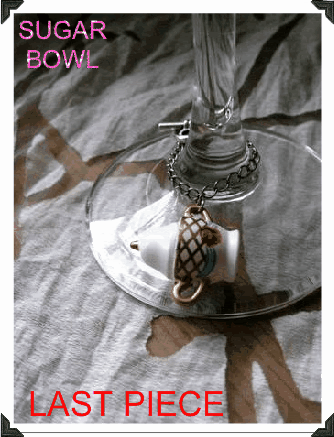 RM12 per piece or 4 for RM40
C
lick HERE to take home your glass tags...